How does social media impact mental health?
Social media is one of the greatest tools of the modern day. An app on your smartphone lets you stay connected to millions of people across the globe. But, just how useful is this? In the past decade, we have seen the dangers that come with this connectedness. Excessive use can fuel dastardly feelings that will affect your mood and your perception of life.
A key characteristic of human beings is how social we are. We thrive off companionship and feelings of being within a community. The strength of these feelings however, has a huge role on our mental health. Being connected to others can cause happiness, reduce stress and anxiety, and improve self-worth. Yet, more and more are seeing that social media actually does the opposite. People are relying on social media for their human connection, yet lack genuine relationships in the real-world. In-person contact is the greatest facilitator of happiness, and is what causes the body to release those beneficial hormones.
If you're spending a lot of time on social media and these negative feelings of sadness are impacting your life, it may be time to look at your online habits and find a better balance of screen time.
Try to remember the benefits of social media when on it. It is meant to be a medium for communication. You can find new friends, and people with interests like yours. You can find help for causes that you're passionate about, or even a way to express yourself.
What are the negative effects of it?
Social media dangers include the long-term consequences of a new technology that wasn't present before the past twenty years. There is little research on social media because of this fact, so tread lightly and with caution.
Other than the lack of real-world connections that excessive social media brings, you can also find that it affects true mental health.
Social media can amplify feelings of inadequacy when you compare it to your own life. Glamorous displays are seen every second on an Instagram feed, making you feel as though you aren't doing enough, and leave you dissatisfied.
Excessive social media also affects your perception of yourself. You may find that your appearance isn't enough because of models and heavily manipulated images. Bodybuilders, fitness gurus, YouTubers, pro athletes, billionaires – the list goes on. Try to remember that people do not tend to share their lows online, and only their highs. Everyone has bad days, and these internet posts are only a glimpse into their lives, and not a true representation of "behind the scenes".
Cyberbullying
Social media dangers also include cyber-bullying. While it does give everyone a proper voice and channel, this can lead to people saying whatever they please. Things that wouldn;t normally be said face-to-face can now be said by thousands at once. A comment on a post can echo in your head for a while. Try to remember that there are people who just want to be bullies out there. People can spread hurtful mistruths and be abusive. Do not get sucked into the trap.
Is Social Media good for you?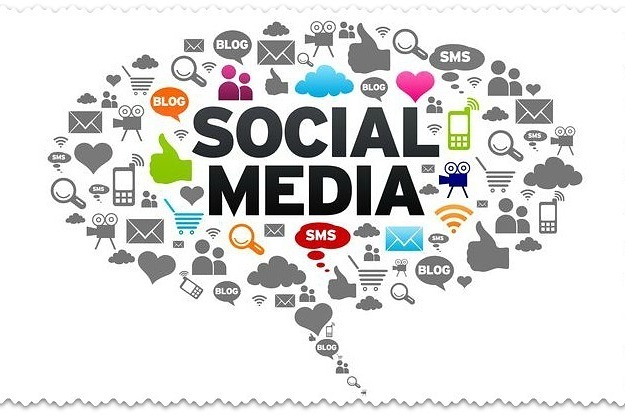 My advice to you all: use it to talk to your friends and family. Do not get self-absorbed and obsessive. Try to remember that it can be a front for most, and focus on what you know is real. Nurse your real-life connections in person and let it only be a tool to stay in contact.
Be safe everyone. If you have any unpleasant feelings from your online use, seek help and do not ignore it.