What's up guys!, welcome back to the blog. Today we will be reviewing CashJunky. I have been hearing lots of chatter about this website and decided to put the rumors to rest and find out whether this is the real deal once and for all ! Without further ado, let's continue.
What Is CashJunky?
CashJunky is a GetPaidTo site, which means that they pay you to do various tasks. From my research, they pay you from money they get from advertisers. They describe this process in full on their FAQ, and it's also basic marketing economy. The question is whether or not they are legit. That still remains unsolved, continue reading to find the answer!
Signing Up
It was time to sign up so I can start the earning process. Signing up for CashJunky was one of the easiest things to do. The process was very basic. All I had to do was put in my name, email address, and desired username and password. There was no other information was required. Usually websites like these would ask you for bank information and then blindly charge your account without you knowing but this was different, it was fast and free. CashJunky is looking pretty good so far.
Time to earn on CashJunky
It was time to make some cash on CashJunky. There are various methods to make money. The first being, referrals. Referrals are pretty easy and self explanatory. Upon sign up, you are assigned a referral link. With that link you share it to any and everyone you know and have them join under your link. They pay you for every person that signs up under your referral link . The second method of earning is completing offers. CashJunky has a list of offers that vary from $10-80 each. These offers can be as simple as filling out a survey or downloading an app. The third option is submissions. The website pays you in order to get the word out. CashJunky pays you on social media to spread the word around. They pay you for posting informative ads.
I, completed all aspects of it because I wanted to make as much as possible. I shared my referral link, completed my offers, and also posted on social media. The process was very fun and interesting. It was nice to see how much I was making during that time as well. The dashboard kept me updated all throughout.
WHERE'S MY MONEY ?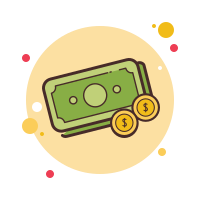 It is time to get paid folks. After all the hard work I put in. Will it finally pay off? Sure enough it did. I was paid the exact amount I was owed and I absolutely loved it. They offer many different payment methods. You can chose the one that is most comfortable for you. I was paid in bitcoin. I was excited once I seen the payment go through, as I expected to be scammed. But turns out CashJunky is legit.
Conclusion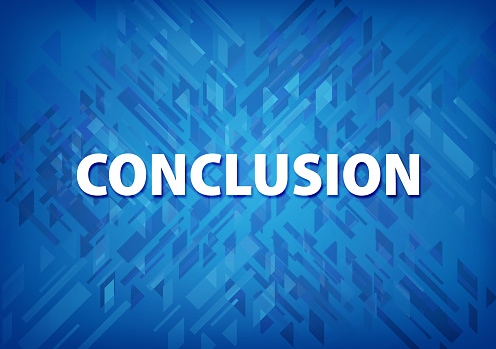 Based on my experience, I can tell you that CashJunky is a trustworthy source of income. You can earn money quickly and easily with little to no effort. There's no risk in at least trying to see how much you can earn. Do not hesitate to sign up right now. It'll be one of the smartest business decisions you make. You'll lose nothing from giving them a shot.