Hey everyone, today I want to talk about one of the biggest companies in the world. more specifically I wanna talk about how this company has been able to revolutionize shopping. Amazon has become such a big brand that does nearly everything! If you stay until the end you'll find out exactly how you can get the most out of Amazon and how they are changing the way we shop forever. 
Amazon and it's rise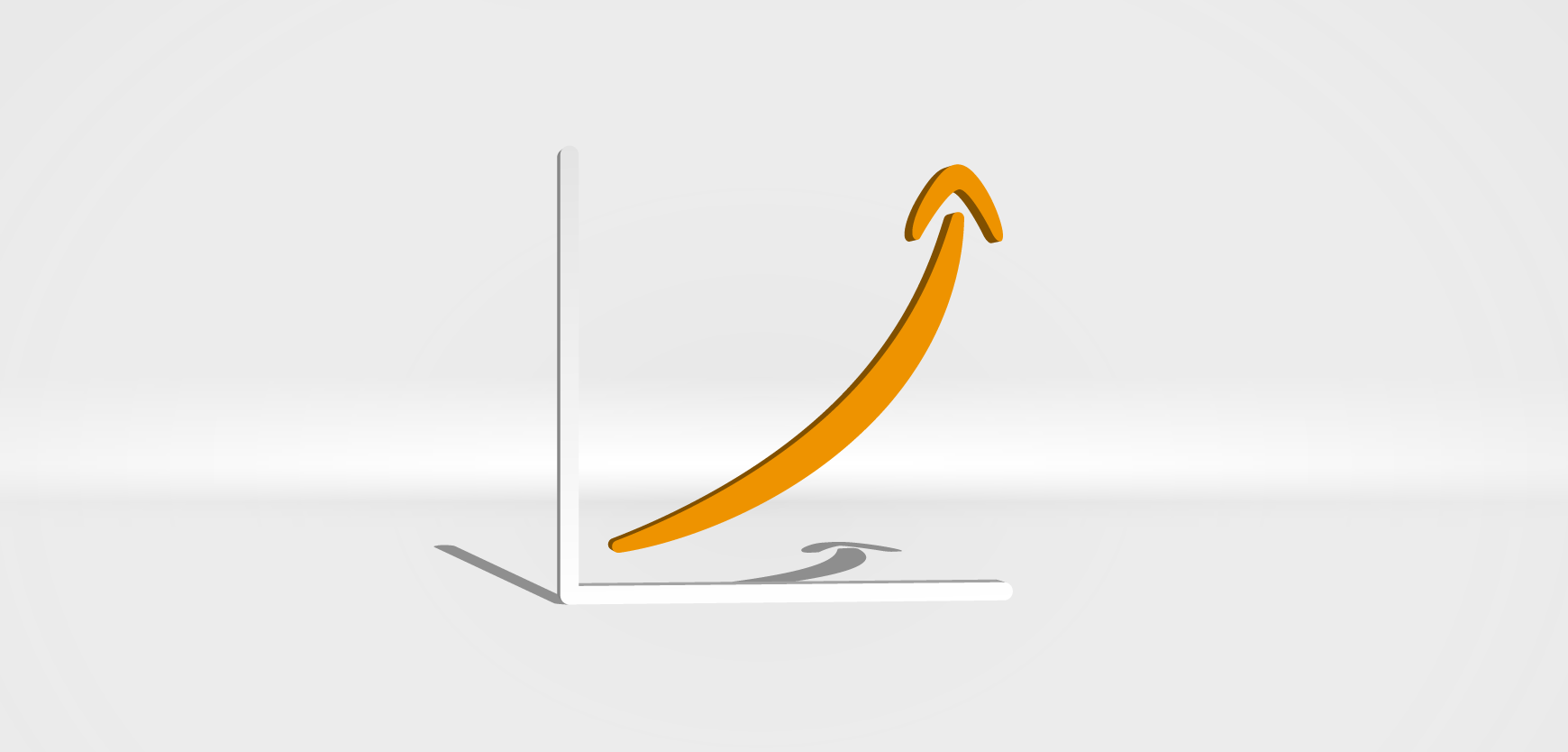 Unless you've been living under a rock, everyone knows that Amazon has been the number one retailer during the pandemic and hasn't stopped being number one yet. The company has made purchasing essential products as easy as pressing one button. And with their level of convenience it makes it impossible to shop anywhere else.
One of the factors that seperate Amazon from its competitors is their shipping. They are known for always honoring their fast shipping dates or fulfilling shipping days prior to the time given. Either way, they've mastered getting their items from the warehouse to our front steps in a timely manner.
Another factor that contributes to Amazon's amazing service is their prices. I can confidently say that the items that I receive from amazon are always at the best prices. And that's not even the best part. Their manufacturers know exactly how to pair quality and cost together perfectly. This then allows us to get the best items at prices that can't be beat and quality that can't be replicated. 
Why is Amazon one of the best?
Amazon also has their own physical store. Although there are very few stores nationwide, this doesn't stop amazon from changing the game. Usually, you'd go to a grocery, select your items and afterwards join a ridiculously long line. Fortunately though Amazon is completely different. Amazon allows their guests to connect their accounts to the physical store. This allows all shoppers to skip the lines and leave when their shopping is complete. All you have to do is scan the item you'd like and amazon will charge once you've finished your shopping completely. This new way of shopping promotes everyday safety and opens up a world of ideas that amazon can bring forth for their shoppers.
Lastly, one of the factors that makes Amazon the best retailers is their return policy. Amazon allows free returns for all of their items. I know this may not seem like a big deal but it becomes extremely convenient when you want free shipping. For example, imagine you're only a few dollars short from qualifying for free shipping – what do you do ? You simply add an unwanted item to your cart so that you can meet the $25 free shipping threshold and once received you can return the unwanted item. This way you pay absolutely nothing for all whilst saving your dollars for your next order. 
Summary
To sum it all up, Amazon is the country's next big thing. With fast shipping, amazing prices, physical stores, and free returns there's almost nothing they can't do. I hope these pointers help you shop a lot easier and more convenient than you ever have before.